Vancouver Island's Exterior Specialists
H&R Exterior Finish Ltd. is a Victoria-based construction company that has been providing building envelope and cladding services to its clients across Vancouver Island for more than 27 years. The company began as a stucco contracting firm in 1995 when Hans Pedersen and Rick Hood formed a partnership. Over the years, the company evolved to include more services such as exterior remediation, hardie, metal cladding, and specialized paneling systems.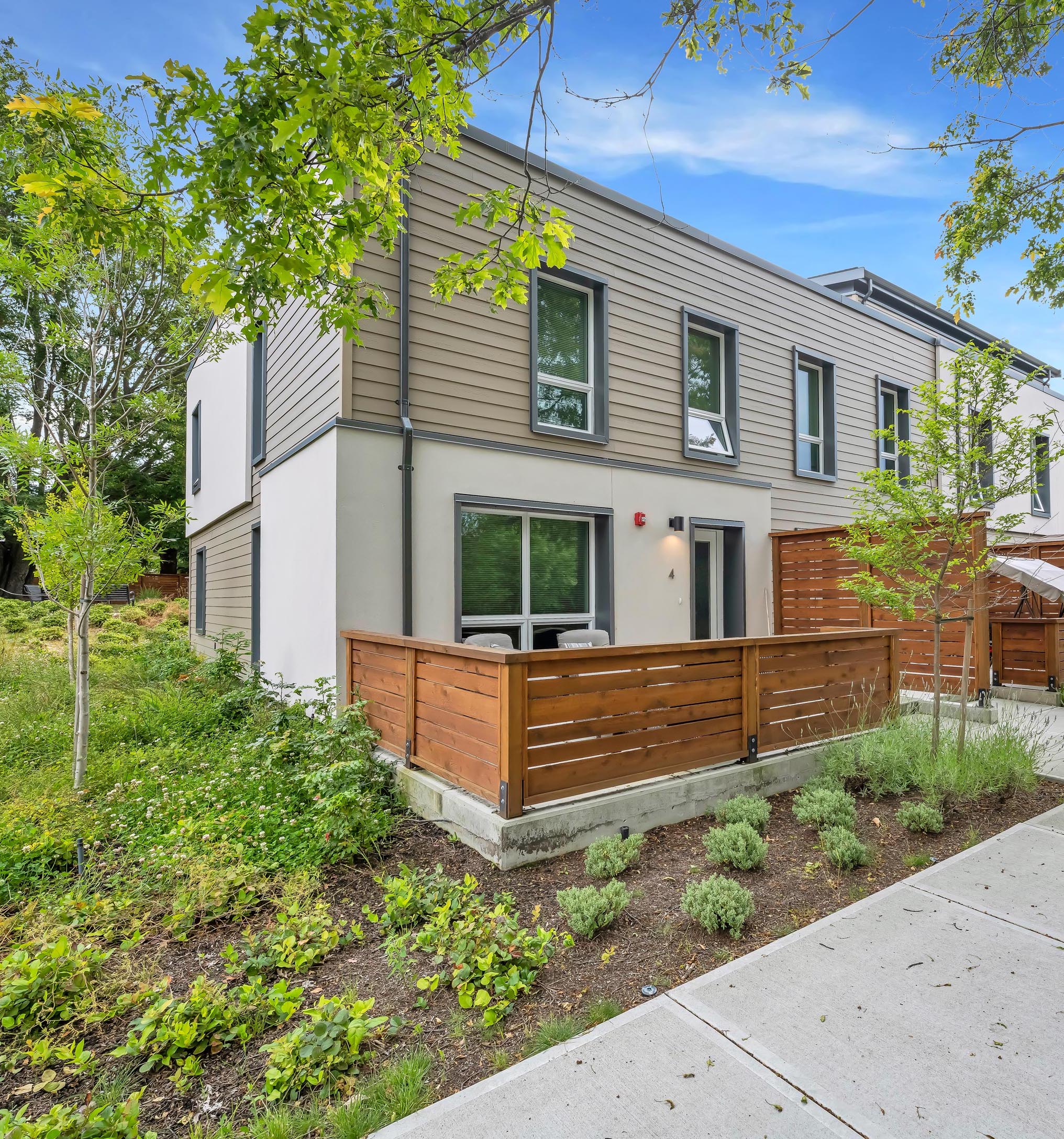 Your 'Best in the Business' Exterior Specialists
H&R Exterior Finish Ltd. specializes in lath, conventional 3-coat stucco application with either cementinous or acrylic finish coats and Exterior Insulation Finish Systems (EIFS). The company also specializes in full building envelope rainscreen systems. The company has a wide range of experience in the multi – residential and commercial industry.
We take great pride in providing quality products and craftsmanship in our work. Our applicators are trained and certified for conventional stucco and EIFS finishes. Based on our extensive experience we are confident we will be able to meet and exceed your expectations and complete your projects in a timely and professional manner.
Commercial
The H&R Exteriors team is highly experienced in areas such as custom sheet metal, steel and stucco sidings and aluminum composite material for commercial building exteriors. Contact us today to learn more about how our exterior systems can help build high-quality, long-lasting developments.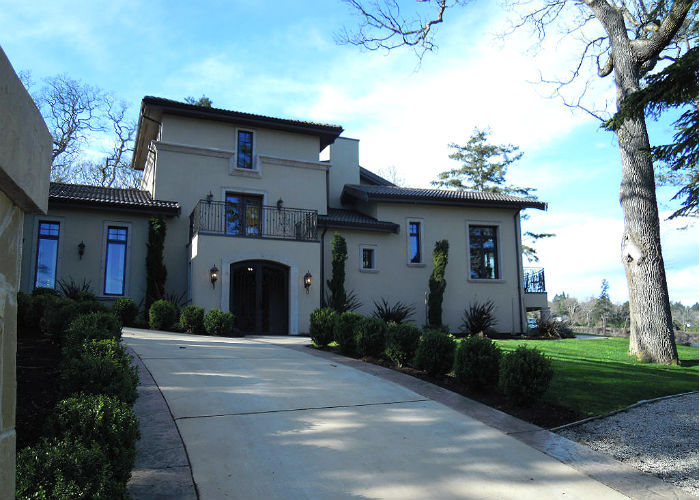 Residential
Looking for a way to make your home stand out? H&R Exteriors specializes in exterior services including siding and cladding for residential buildings and have worked with dozens of homeowners across Victoria and Southern Vancouver Island.  Contact us today to learn more about our resedential services.
Multi-Residential
Our team has over 27 years of experience performing large multi-residential exterior installation and restoration projects including EFIS and traditional stucco systems. Our professionals in Victoria are ready to help with all your exterior renovation and restoration needs.
Featured Exterior Projects
Contact Us Today and See How We Can Exceed Expectations on Your Next Project