STUCCO APPLICATION ON VANCOUVER ISLAND
When it comes to stucco application, H&R Exterior is Vancouver Island's leading finishing company. H&R Exterior professionals are experts in conventional 3-coat stucco application, including both cement and acrylic finish coats. We'll work with you to assess your exterior needs and offer personalized feedback and suggestions.
Our specialists provide the skills and knowledge required to enhance your home or business with exterior stucco. Whether your building is newly constructed or a historic monument, we always use state of the art equipment and materials to ensure jobs are completed with precision. Our experts walk you through each stage of the design and installation process, so you can rest assured that the project will be completed to your specifications. Contact us today to learn more about our stucco application services and techniques.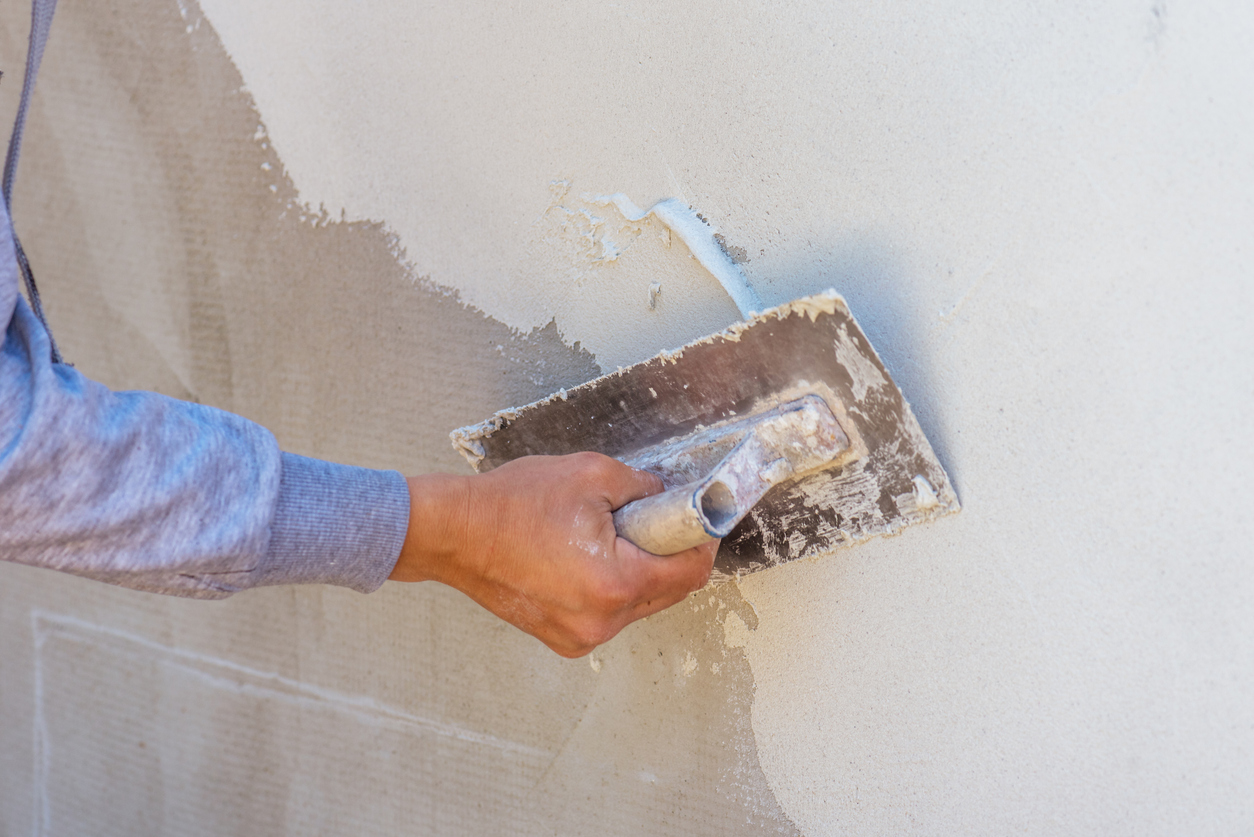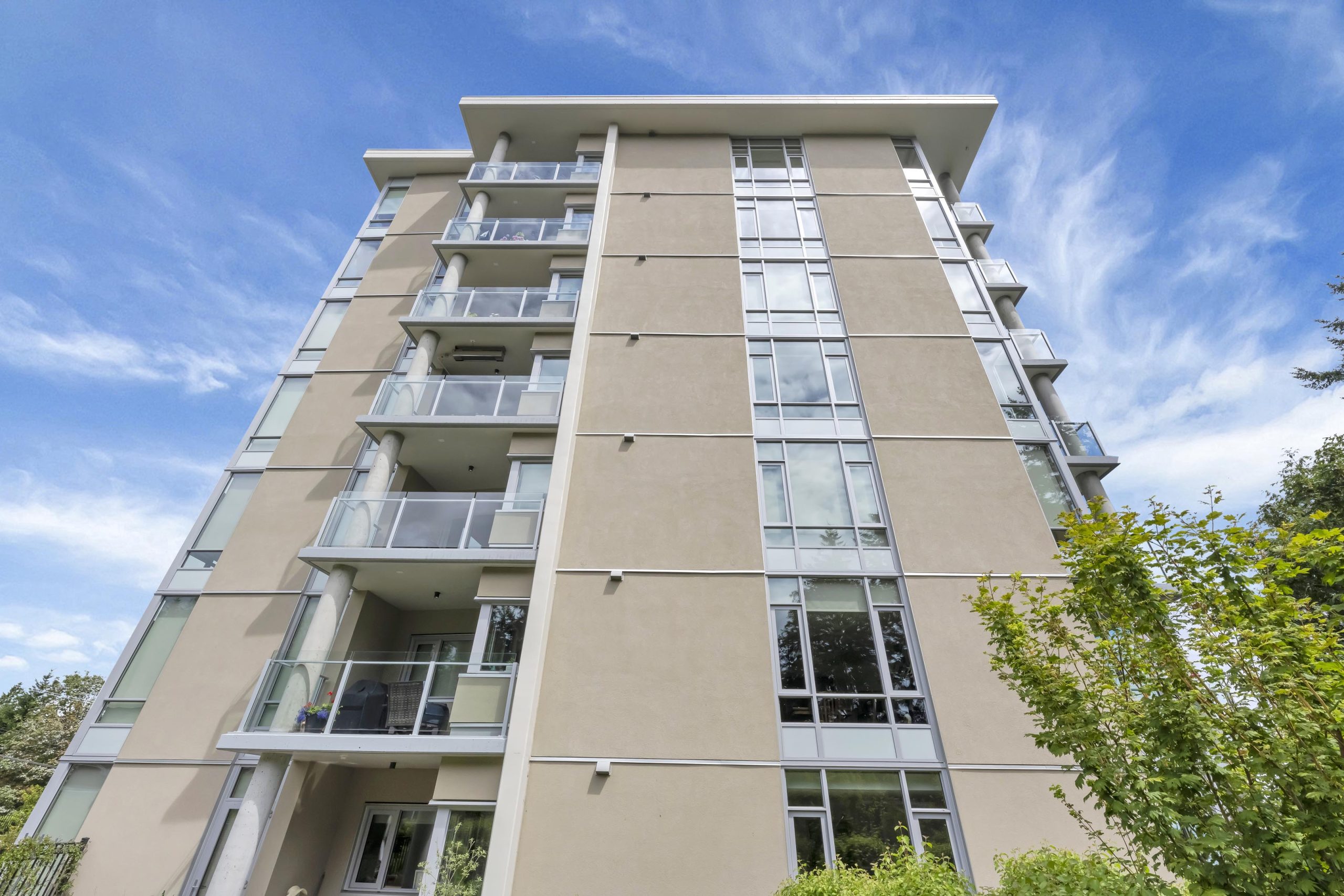 Exterior stucco is used to enhance the appearance of buildings while protecting them from nature's controlling forces. Stucco helps shield structures from heat, sub-zero temperatures, rain, high-winds and more. Harsh weather may lead to rot or damage to other exterior coatings, yet stucco is able to withstand many environmental extremes.
Highly durable and both design and paint friendly, stucco is made from a mixture of natural and synthetic compounds including cement aggregates and acrylics. Stucco is quite flexible and entirely waterproof, providing unmatched strength and durability compared to wood, vinyl and other materials.
Stucco is selected for many building exteriors due to a number of strengths:
Longevity – stucco siding is durable and weather resistant
Low-maintenance – stucco requires very little upkeep once installed
Fire-resistant – stucco is one of the safest exterior materials which often yields lower insurance premiums
Aesthetics – with many customizable finish options, stucco is a classic and attractive choice
Stucco Finishes
Conventional stucco application is generally made up of 2 coats of sand/cement mixture, followed by a textured finish coat with either cement with added color pigments or acrylic with aggregate finish. This method allows for instant enhancement of your property's curb appeal, providing full depth of color and essentially unlimited textural finishes including fine, medium, swirl or freeform.
H&R Exterior uses Sto Corp. finishes to create beautiful textures to suit your preferences or match your building's surrounding environment. Sto Standard Finishes use pure white marble aggregate and 100% acrylic polymers, offering a number of textures and an extensive variety of color choices to generate unlimited design possibilities.